Why, God?
A refuse collector called Rufus Phipps, returned home to find his wife unconscious on the kitchen floor. An ambulance was duly summoned, and the lady conveyed under siren and flashing blue lights to hospital, a few miles away.
Unfortunately she never made it to Accident and Emergency, passing away en route. The paramedics fought frantically, but without success to restart her heart.
That evening Rufus made himself a mug of coffee laced with whiskey, and retired to their lovely blue and white summerhouse at the bottom of the garden. He and Mavis had loved to spend happy hours together there, playing records and reminiscing, until it either got too dark or too late.
Looking up, he saw a bright twinkling star in the dark sky, with floods of tears streaming down his cheeks, he cried. "God I wish I could speak to you, that is, if you do in fact, exist."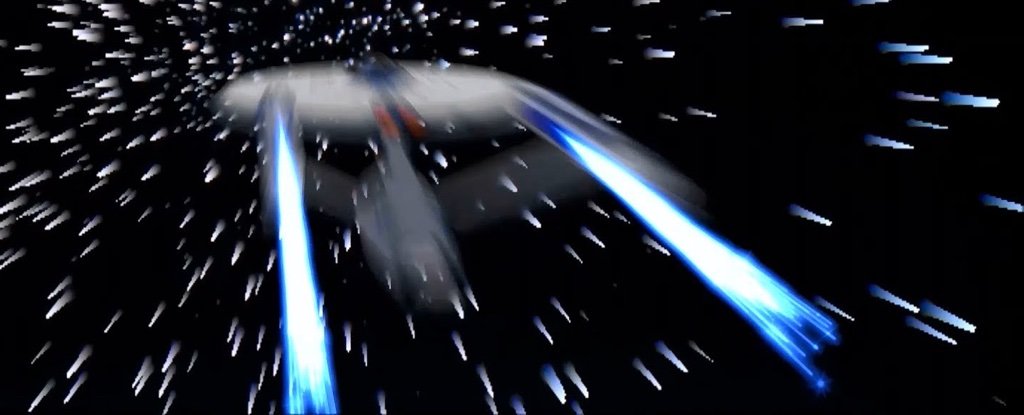 At that moment a narrow beam of brightly coloured light passed through the clouds to illuminate the summerhouse. A voice called out. "I'm listening Rufus, ask away."
Unable to believe what was happening, Rufus stammered. "Why did
you make my Mavis so kind hearted, Lord?"
"So you could love the lady with all your heart."
Rufus stopped crying and nodded. "Why did you make her so
beautiful? She was the prettiest girl in our school."
"So you would fall in love with her, which you indeed did." God
replied.
"Why did you make her such a wonderful cook, she could make even a sandwich look fantastic." he persisted.
"Like I've told you, all these things were done so you would love the lady."
Rufus thought for a moment."Please don't think that I am in the least ungrateful or anything Lord, but why did you have to make her so utterly stupid?"
God gave a big sigh. "So she could in return, love you my son."
…000O000…